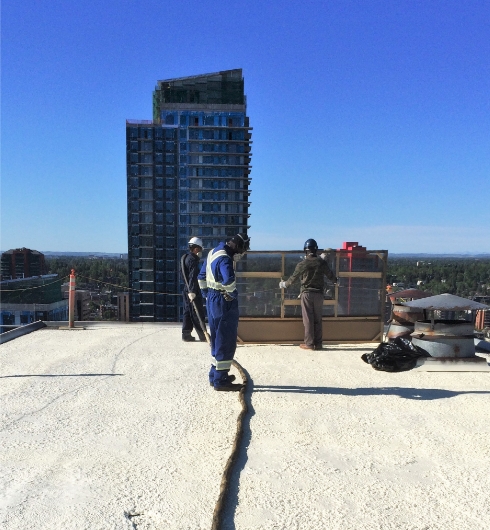 About Us
Building safety together
We install commercial & Industrial spray foam roofs in:
USA: Texas
Canada: Manitoba, British Columbia, Ontario, Saskatchewan, Alberta
We use innovative and environmentally friendly products to ensure your building is protected by the highest standards that are set by provincial and federal codes. Our equipment and materials consist of the industry's leading technology to ensure that the job is done with the right products and the right equipment. We are dedicated to provide our customers with superior levels of service and quality to meet their individual requirements in the construction industry.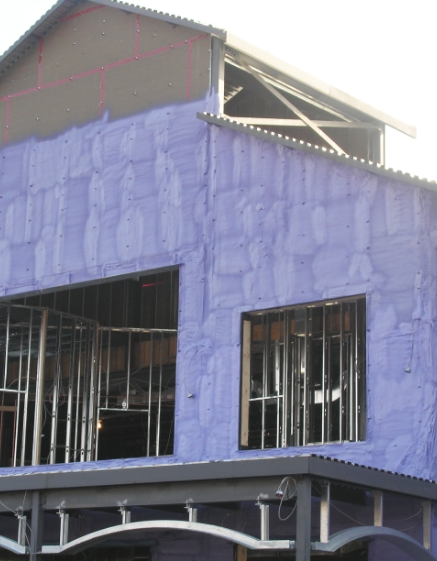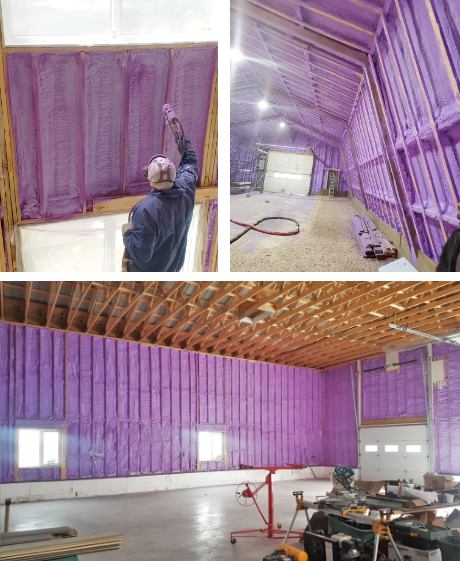 Our Work
Discover our legacy of superior work
Success in today's business world hinges on delivering your best. The breadth and diversity of our company enables us to leverage a wide range of capabilities to provide thermal system and coating solutions for our customers.
By forming strategic alliances, we are able to work with you to help you achieve your company's needs in the construction field. Understanding your business is our first step, then, applying our experience in assessing which products and services will best meet your specific needs is our highest priority.
Urecoat supports charities
We Prioritize Giving Back

Parkinson Canada
With your support, you inspire the kind of action that will make a profound difference in the well-being of Canadians living with Parkinson's. Together, we will continue the global quest for a cure and create a world without Parkinson's.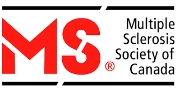 MS Society of Canada
The MS Society of Canada is here to ensure that no one faces MS alone. In communities across Canada, volunteers and staff provide information, support, educational events and other resources for people with MS and their families and work to change government practices.

Inclusion Manitoba
To enhance the lives and status of people living with an intellectual disability, support families, and advance their human rights and inclusion in the community.

Eden Foundation
Responding to the community by providing a range of services that will empower persons with mental health needs.

Church of the Rock
A charismatic, interdenominational, evangelical, multi-site church.
Testimonial quote
Thank you so very much for insulating our home. It was awesome working with the crew.
- Anonymous
Certifications
We're the trusted, secure choice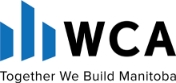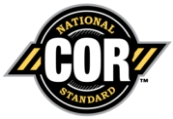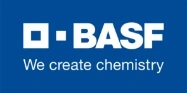 Job Postings
Position
Date Posted
Location